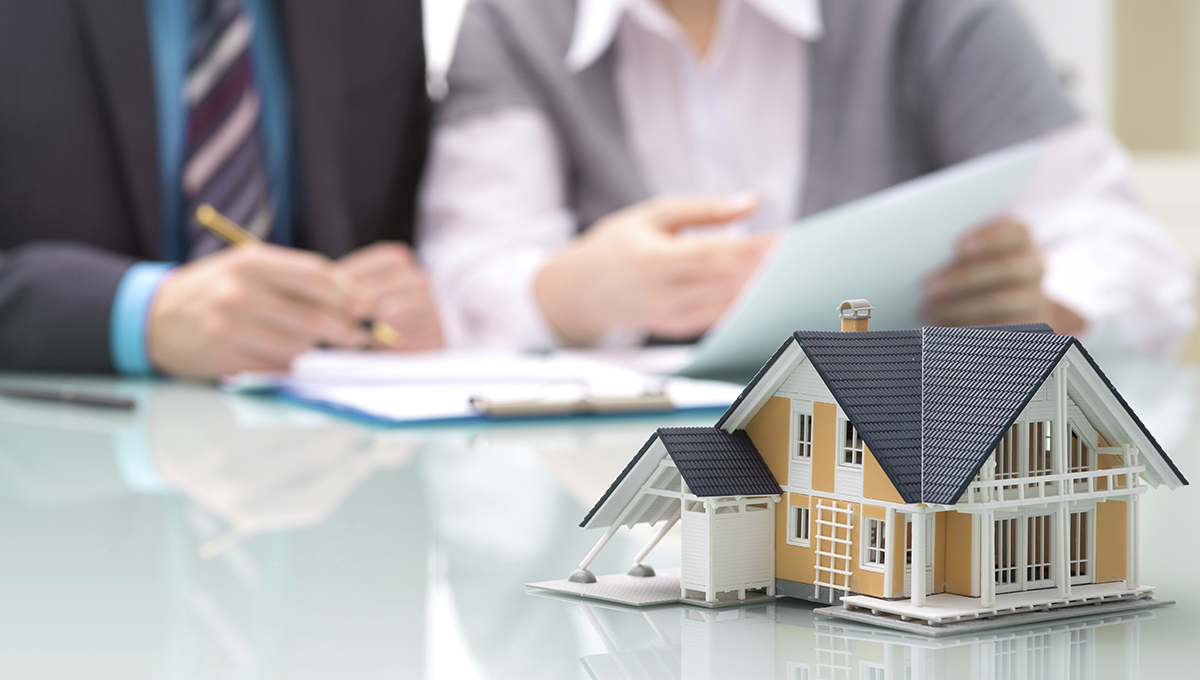 Osama Anwar Law Firm has one of the leading real estate practices in the Kingdom of Bahrain. Our clients tell us that they appreciate our consistently thoughtful and thorough work and our responsiveness.
We provide innovative and practical legal advice to a broad range of real estate industry participants, in all types of real estate transactions
We are one of a select group of firms with recognized expertise across a broad spectrum of real estate activities that include complex acquisitions, financings and debt restructurings, leases, land use issues, environmental matters, joint ventures and development projects and more.
Al Manartain Company And Ali Alsheab Group

Kingdom Readymix Co.

Kingdom Block Co.

Arabian Dredging Company

Meritas Real Estate

Sky Line

Pan Gulf Holding

Meena Investment Co.

First Gulf Real Estate Co

Bahrain Bay Development

Sunset Hills Real Estate Development

Awal Readymix Concrete Co.

Alzamil International Real Estate

The Lagoon Real Estate Development

Porta Reef Realestate

Diyar Al Muharraq

Royal Wing Building Construction

Alfozan Building Materials Co.

Al-Areen Down Town Real Estate Development Co.

Dali Construction Company
Al Balha Cement Co.

Mimar Architecture And Engineering

Marjun Construction

The Prosperity Trading & Contracting

Bahrain Engineering & Trading Co.

Dar Almebtakeroon Contraction

Desert Home Construction

Hiba Construction And Interior Decoration

Yousif Mohammed Yousif Contracting