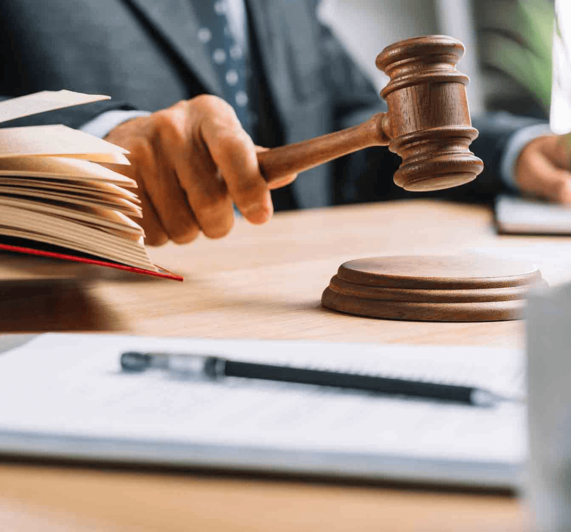 Osama Anwar Law Firm is one of the leading law firms in the Kingdom of Bahrain, with over 15 years of experience. Our team consists of approximately 20 highly experienced legal professionals that are willing to serve their clients wholeheartedly within the Kingdom of Bahrain as well as abroad.
We provide high standard legal as well as business advice that is related to all the major practices; moreover we deal and work with clients from different size and type of businesses from multinational organizations, governmental sector, nonprofit organization, to small and private businesses/companies as well as working through an international network of like-minded law firms
Our vision is to be a leading law firm in the gulf region and to be part of a first tier international network; we shall achieve this by hard work, earnestness, competence, moreover by managing risk and providing outstanding services.
Our values Our core values are very important to us as they define who we are and how we do business, they serve as a powerful guiding principle despite the changing world.
Our Mission at Osama Anwar Law Firm we treat our clients as more than just a business opportunity, we ensure and are committed to:
Develop a positive, sharing and productive lifelong relationship with the clients.
Take the essential time to listen and understand our clients' requirements.
Predict the risks, problems and issues that the clients may encounter and we advise the clients the best manner to manage such risks/problems before they arise.
Work with our clients efficiently in order to reduce the costs.
Provide timely and reliable services that aim to meet our clients' needs and instructions.
Constantly seek for opportunities that will add value to our services.
Provide information, support and services that shall improve our clients' lives, and businesses.