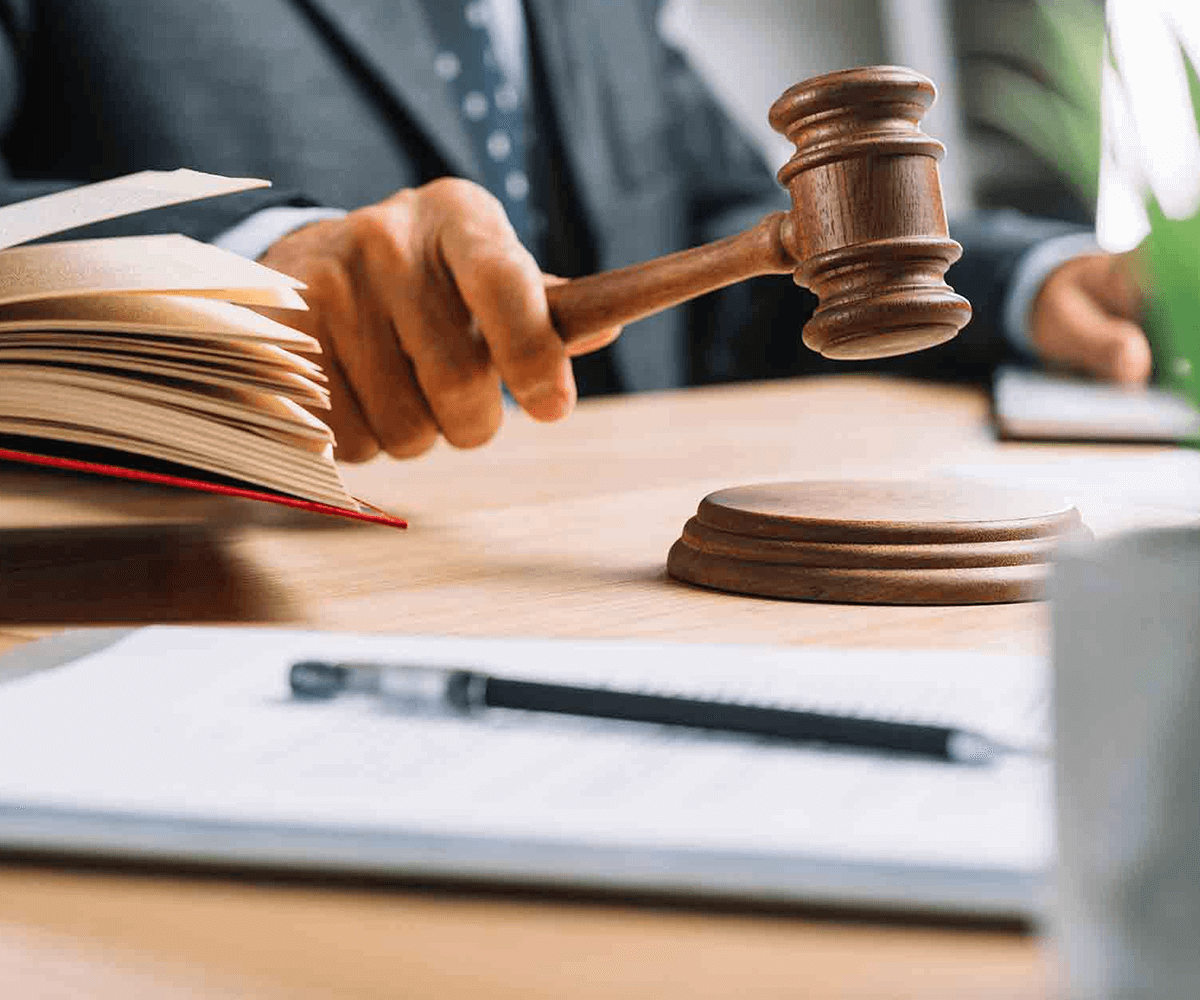 For an industry undergoing unprecedented change in Kingdom of Bahrain, we continue to offer effective representation, practical advice and guidance to our banking clients. Our strength is in the cumulative experience we have gained since we began serving this industry. We work with some of the largest banks and bank holding companies in Bahrain, as well as with other types of financial institutions.
Our Firm has been representing local and multinational corporations in various banking transactions, including project finance, securities, capital ventures and debt recovery.
Our experience includes
Lending Transactions
Bankruptcy and Financial Restructuring
Litigation and Arobitration
Mergers & Acquisitions
Real Estate
Government Enforcement and Investigations
Other Corporate Services– We serve the banking industry in a wide spectrum of other services important to the business of banking, including:

Intellectual Property
Labor and Employment
Arab Bank

Ibdar Bank

Credit Libanais

Khaleeji Commercial Bank

Gulf Finance House

Abudhabi Investment House

Reef Finance & Real Estate

Yara Investment Co.