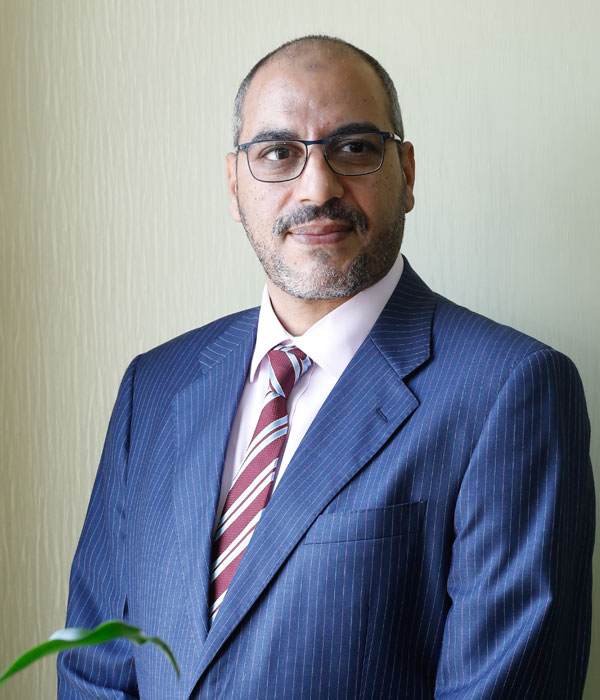 Salam Abdulqader
Legal Consultant
---
Mr. Salam graduated from the faculty of law of the University of Zagazig in 1988, he worked as a legal advisor externally for a number of companies in all legal matters related to companies work and litigated in several cases such as civil, commercial, administrative, constitutional, criminal, issues of banking, insurance, and arbitration cases.
He was responsible for all necessary tasks associated with establishing and the liquidation of companies. He dealt with companies' legal and financial matters including preparing all its essential reports. He also has experience in preparing and concluding different contracts such as contracts for companies, agencies, rental, sales, contracting, supply, insurance and financing.
Mr. Salam directed and controlled different tasks associated specifically with commercial banks in regards to different banking operations and provided his legal opinion and advice about this matter on a number of different topics. He worked as a legal counsel for some members of the Shura Council in the Kingdom of Bahrain, he has experience in the drafting of laws, providing different legal proposals, discussing laws and legal amendments, and searching in laws' constitutionality.